We're Changing Wall Street
Honest. Inclusive. Woman-owned. LexION Capital manages money for individuals, families and institutions.
LexION Capital manages money for individuals and the families they love, along with mission-driven non-profits and institutions. We begin with a goals-based dialogue in order to tailor portfolios for each client's unique circumstances, risk profile, and time horizon.
We deliver transparent asset management advice to help you meet your financial goals.
You talk, we listen. Together we craft a plan that's as individual as you are. We custom tailor your plan to your unique goals and needs. We deliver clear ongoing advice to make sure you have peace of mind with your finances.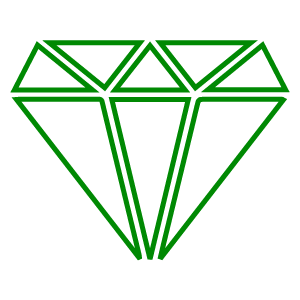 Completely independent, with a healthy balance sheet, we turned down VC funding and Wall Street backers to insure we will never have to choose between profits and ethics as one of the only woman-owned wealth management firms in the nation.
You're never just a number at LexION Capital. You'll always work with a team of caring professionals. We guide you step by step to clearly show how you'll reach your goals.
We always put you first. By design a fiduciary firm, at LexION Capital we are held to the highest legal standard.
As a client, you'll have access to top-tier investment solutions often unavailable through retail banks and brokerages.
With our institutional buying capabilities, we pass on our wholesale bond prices, maximizing your after-tax returns.
You always retain complete control of your assets. Your assets are securely safeguarded by an independent custodian, and we only have permission to invest on your behalf.
Inspired by her mother's experience, Kaplan caters to female clients in life transitions.
[Lexion Capital's] rapid growth attests to its success in delivering a unique value to clients: independent, fiduciary asset management.
Independent, holistic, nimble & responsive
The world of investing has long been a male-dominated arena, where men in suits strategize, trade, and amass fortunes, leaving a notable absence of women who've managed to break the glass ceiling. Yet, history is dotted with stories of remarkable women who defied the...
read more